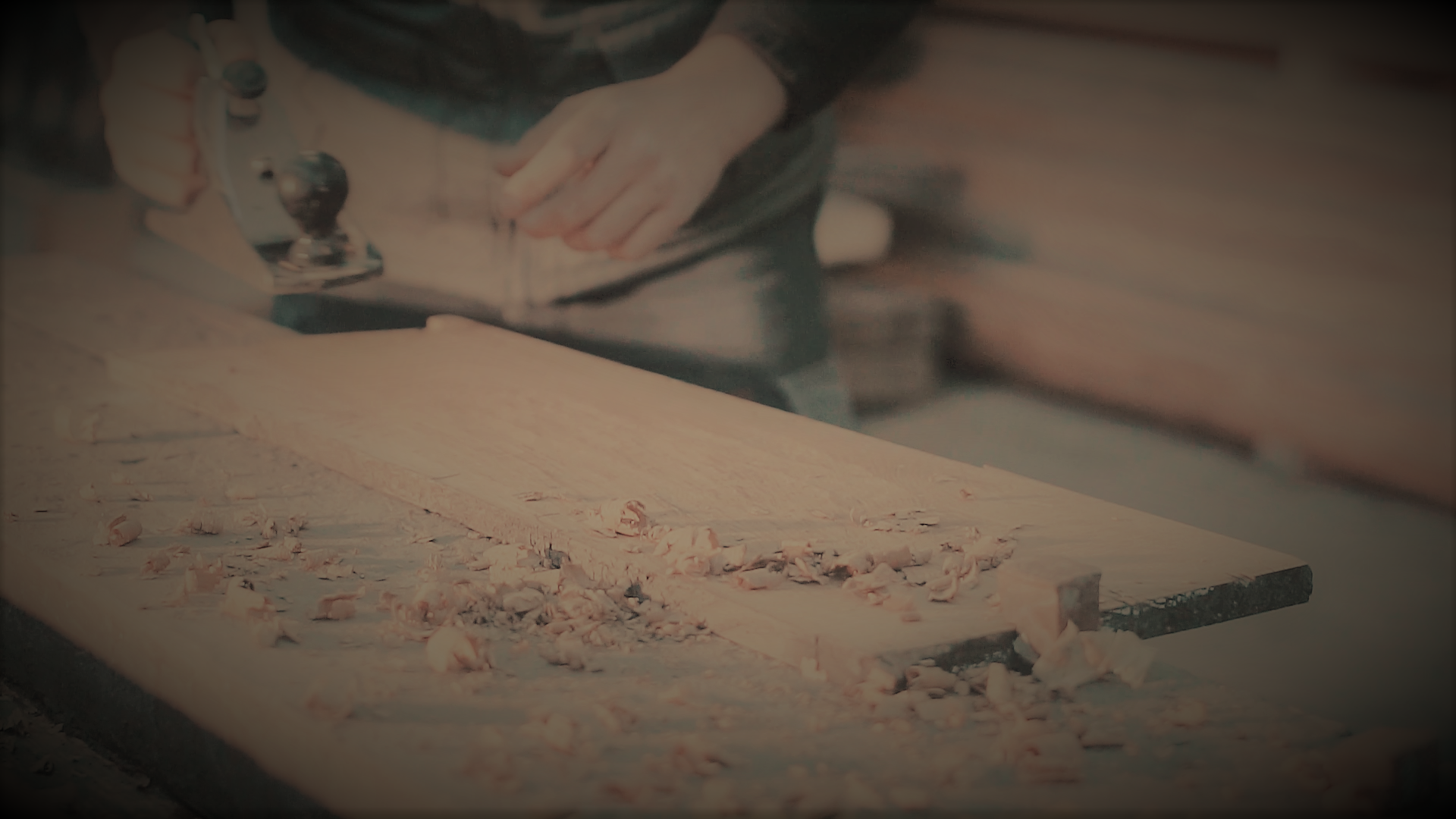 A&B Rosa dei legni
---
A piece of history to discover every day. A&B borns from the adquired experience through different generations of activity in the antiquity sector. With unchanged respect and meticulous care that characterized the work of predecessors, the Rose of Wind approaches to the recovery of ancient wood and other authentic materials for the realization of design furniture.
---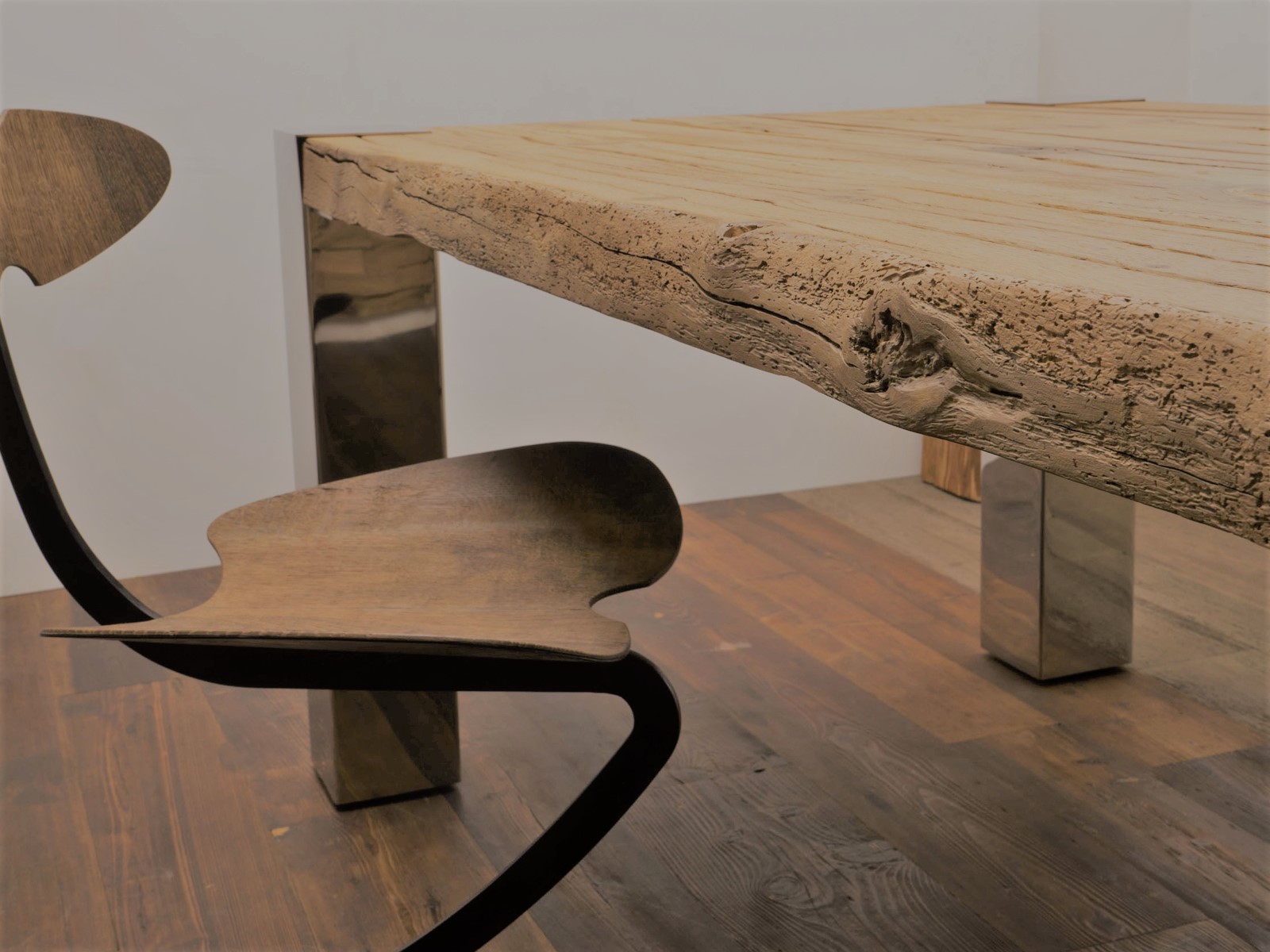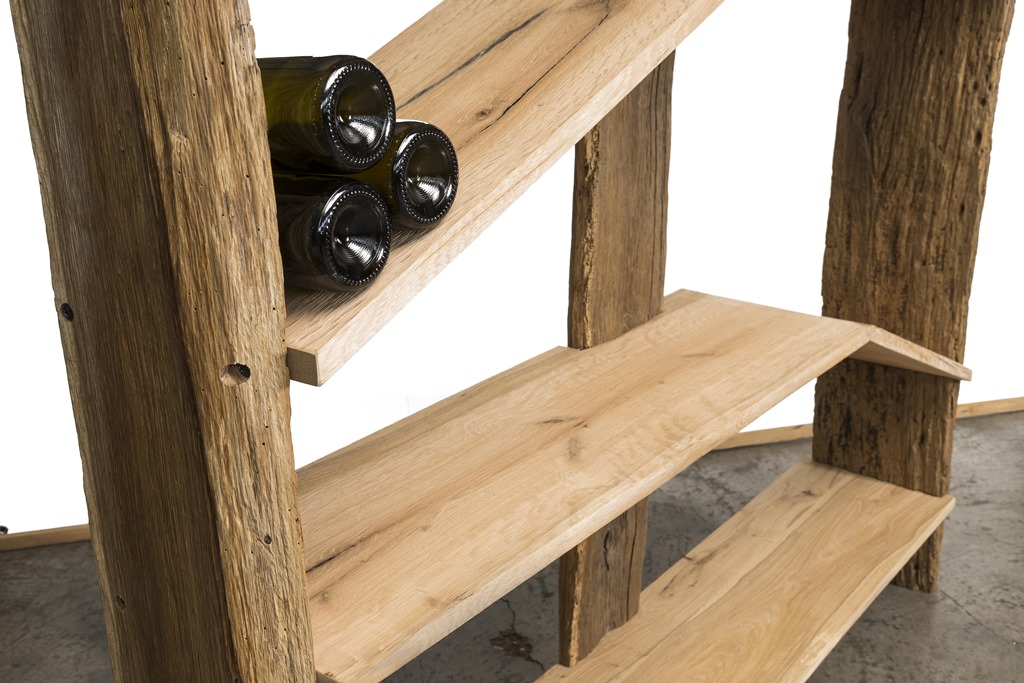 Design furniture
---
A production of furniture of minimal design, essential lines that underline the natural wooden surface, marked by veins, knots, cracks and reliefs, signs of aging or impressions left by mans'work.
Every product is a unique piece, unrepeatable, thanks to the use of original ancient material, to customizable finishings and to the artesanal realizations on demand.
A team, a common passion, a spasmodic attention to the detail and to the care of rough material, the Wood, source of inspiration for every creation. The ancient wood can be worked in one single way, and it is the same wood which guides the wise hands of our artisans.
---